GOV.UK Design Principles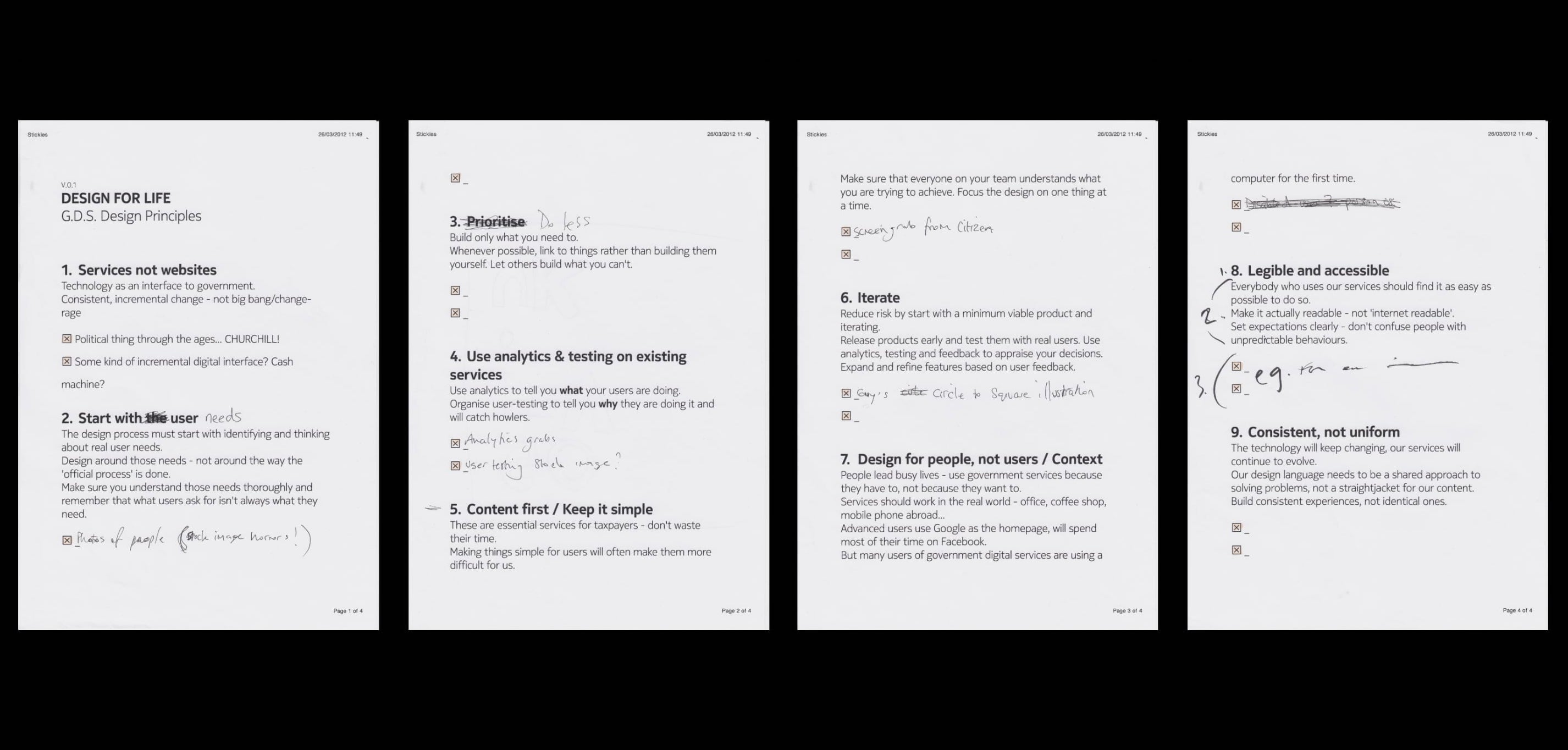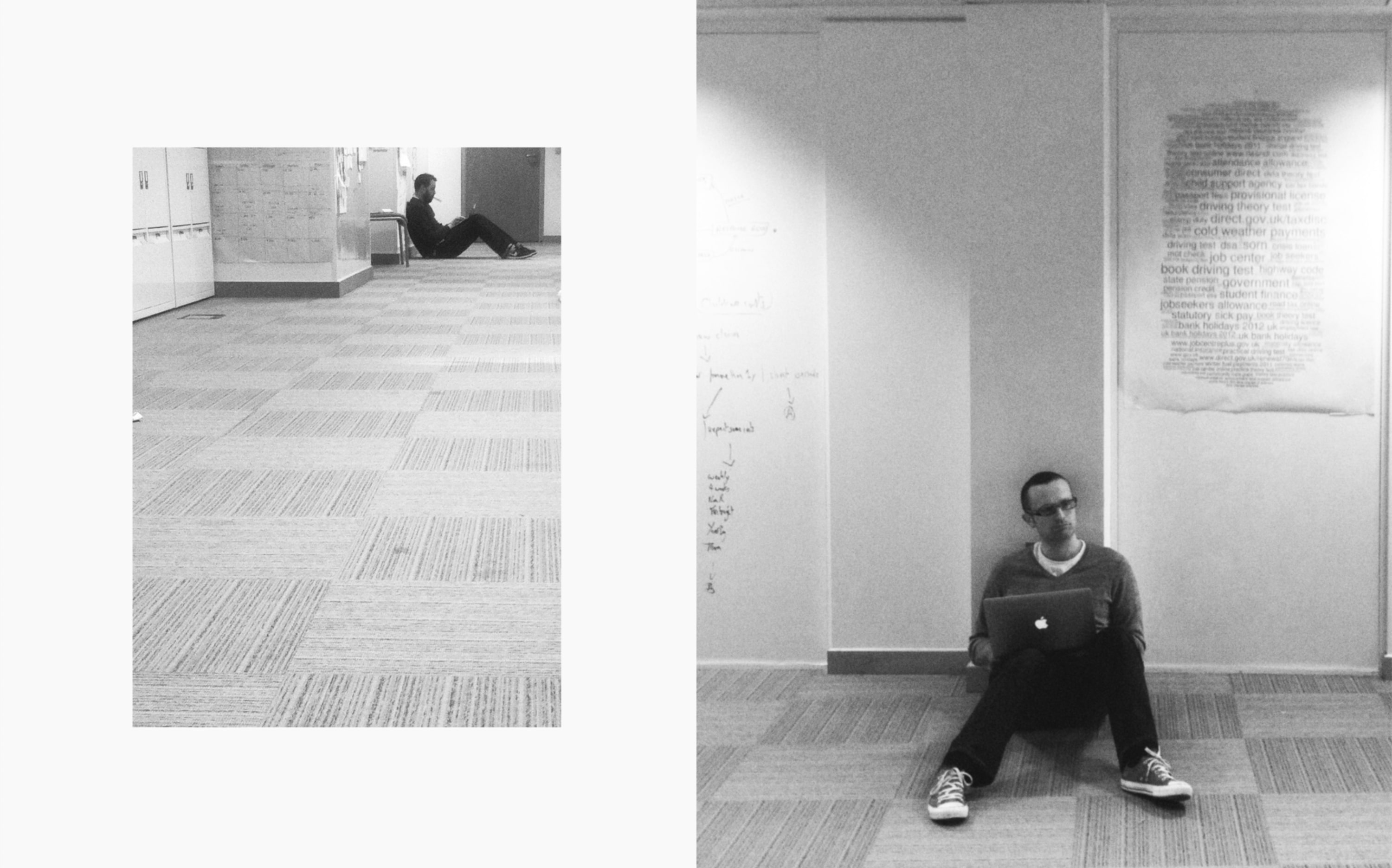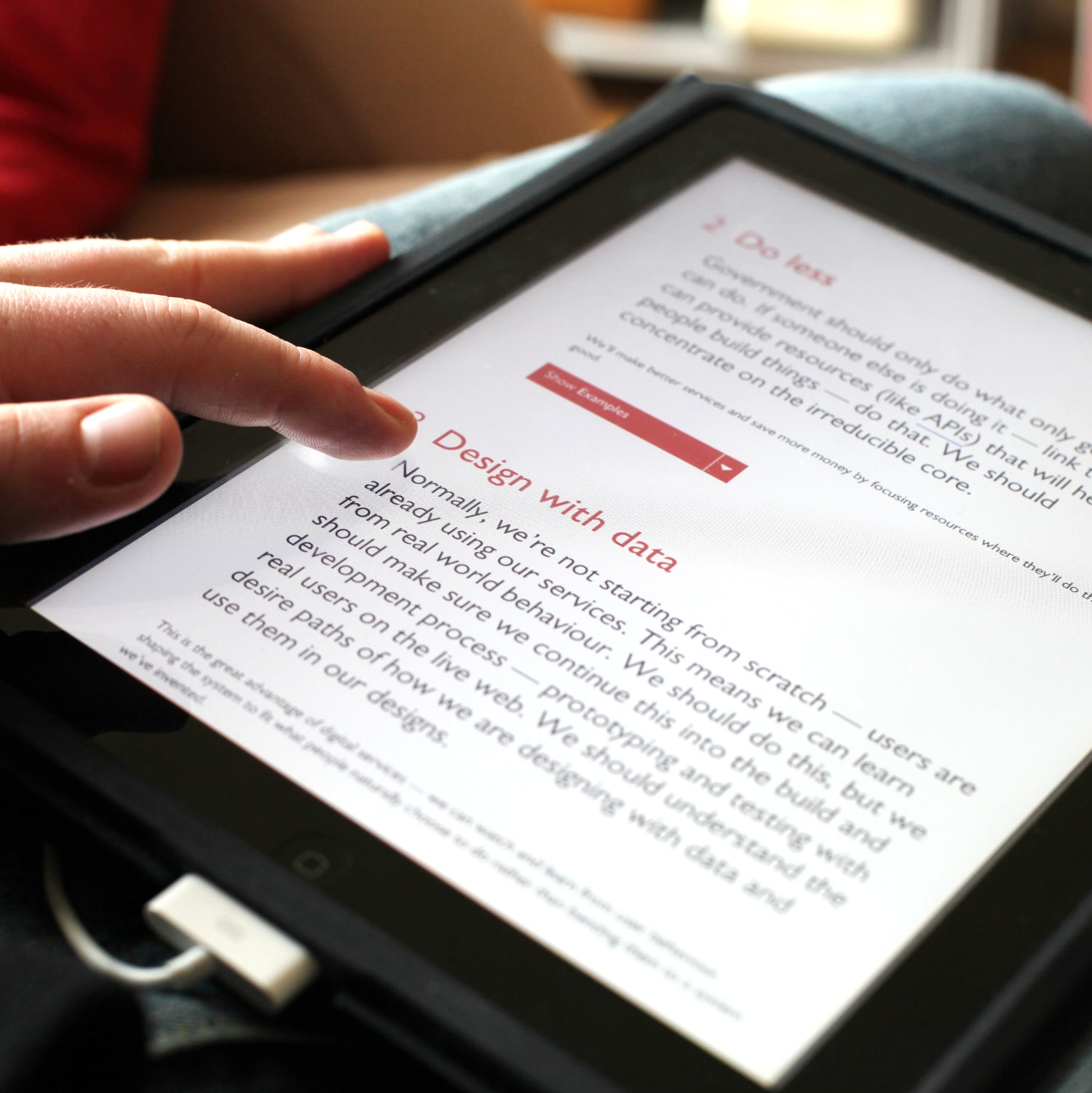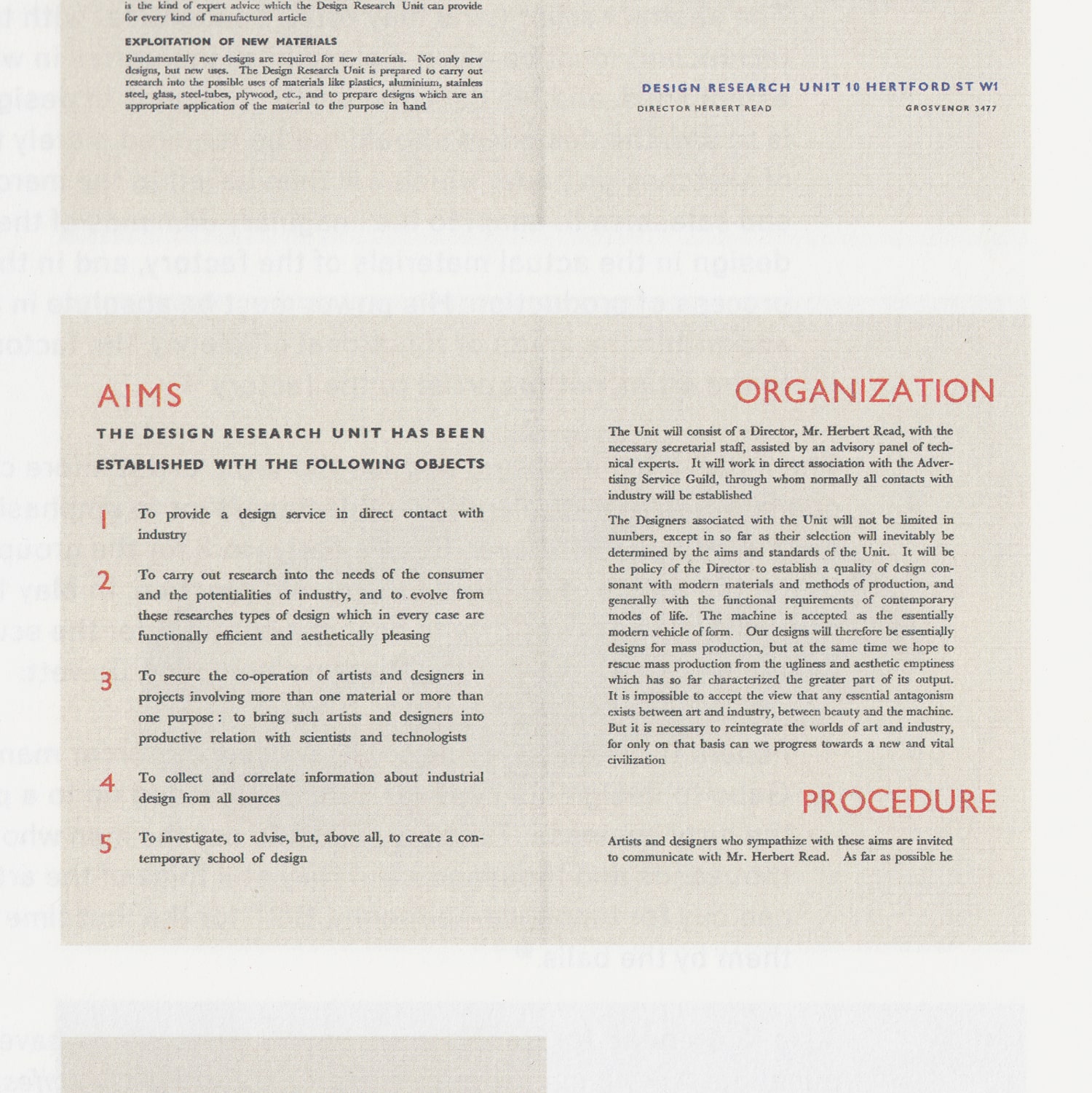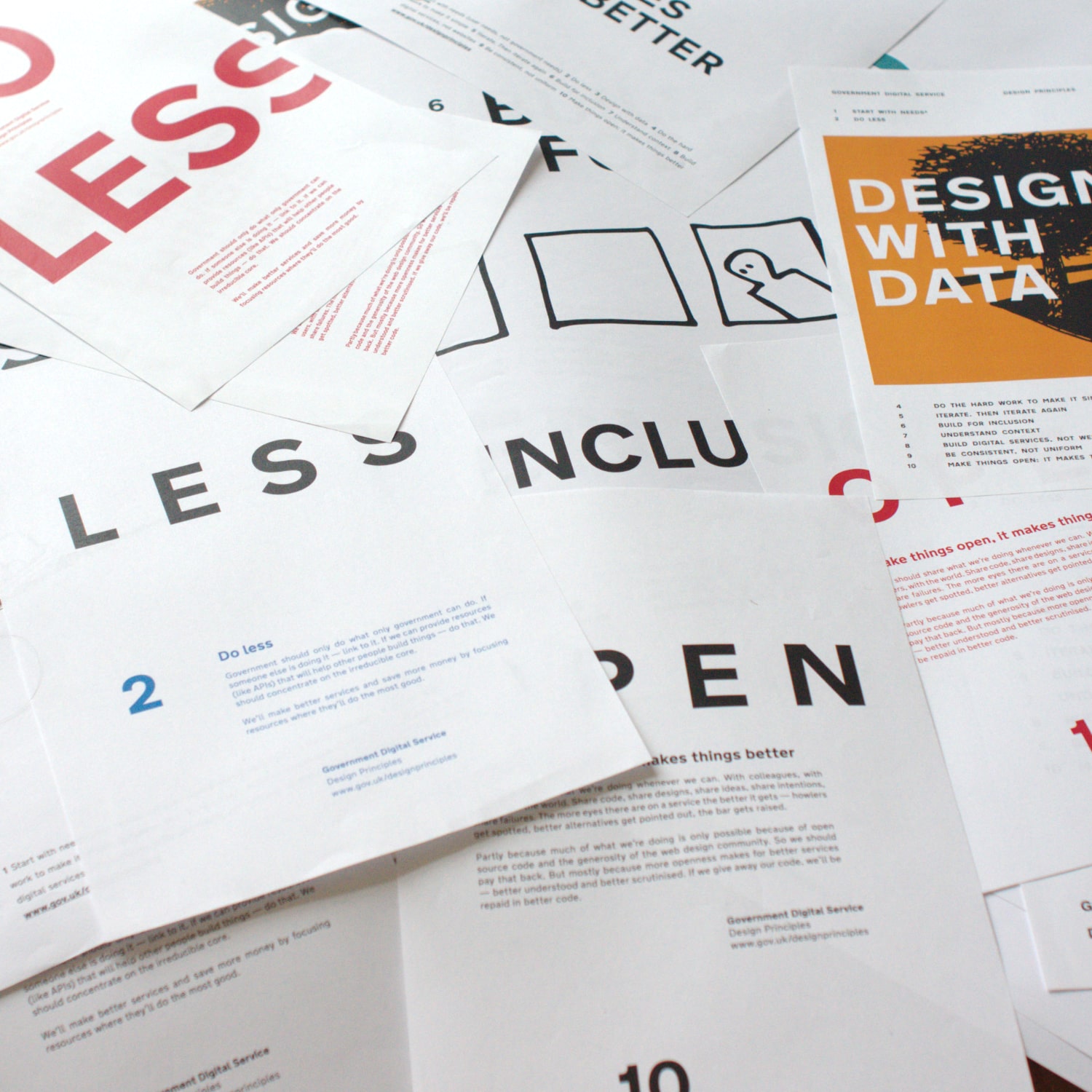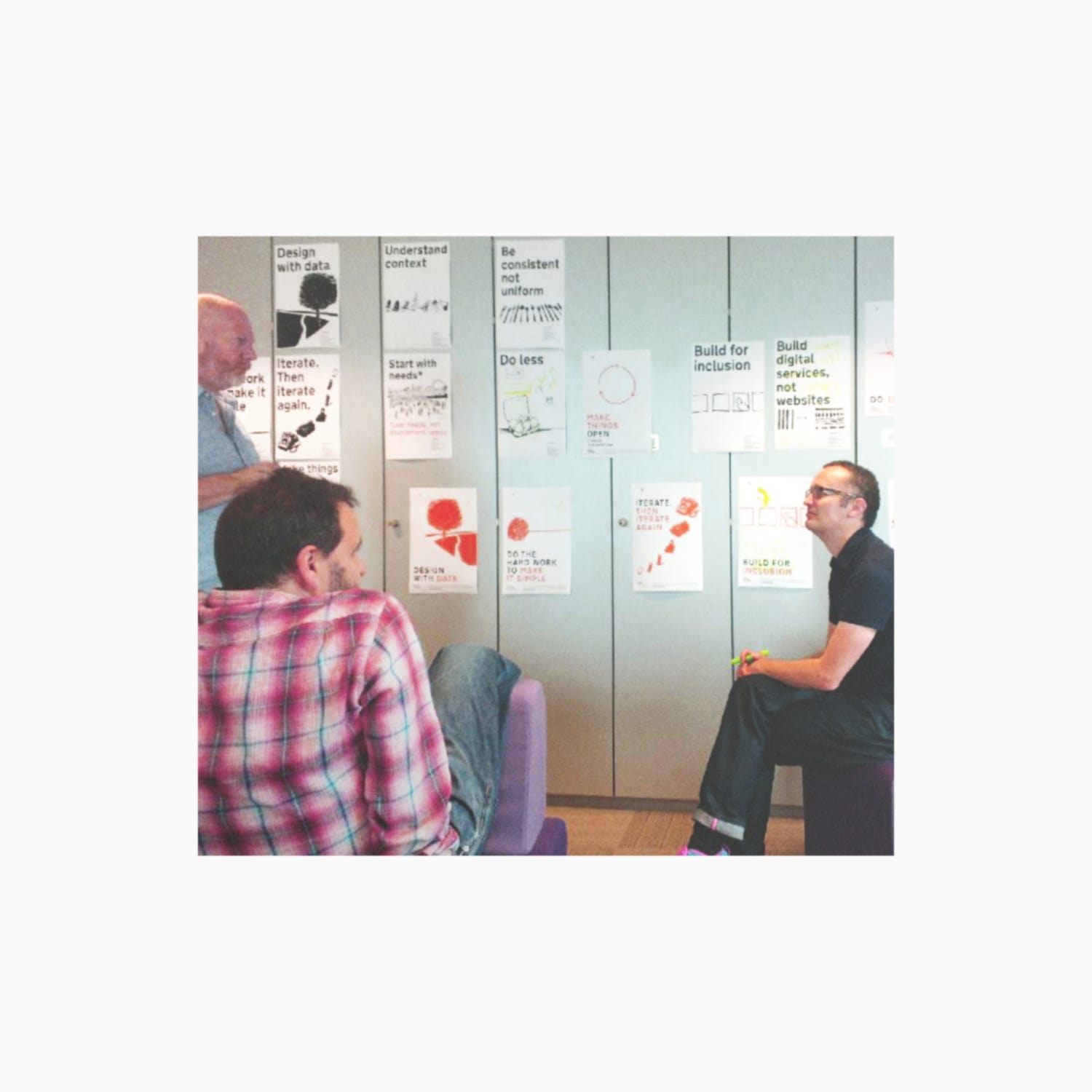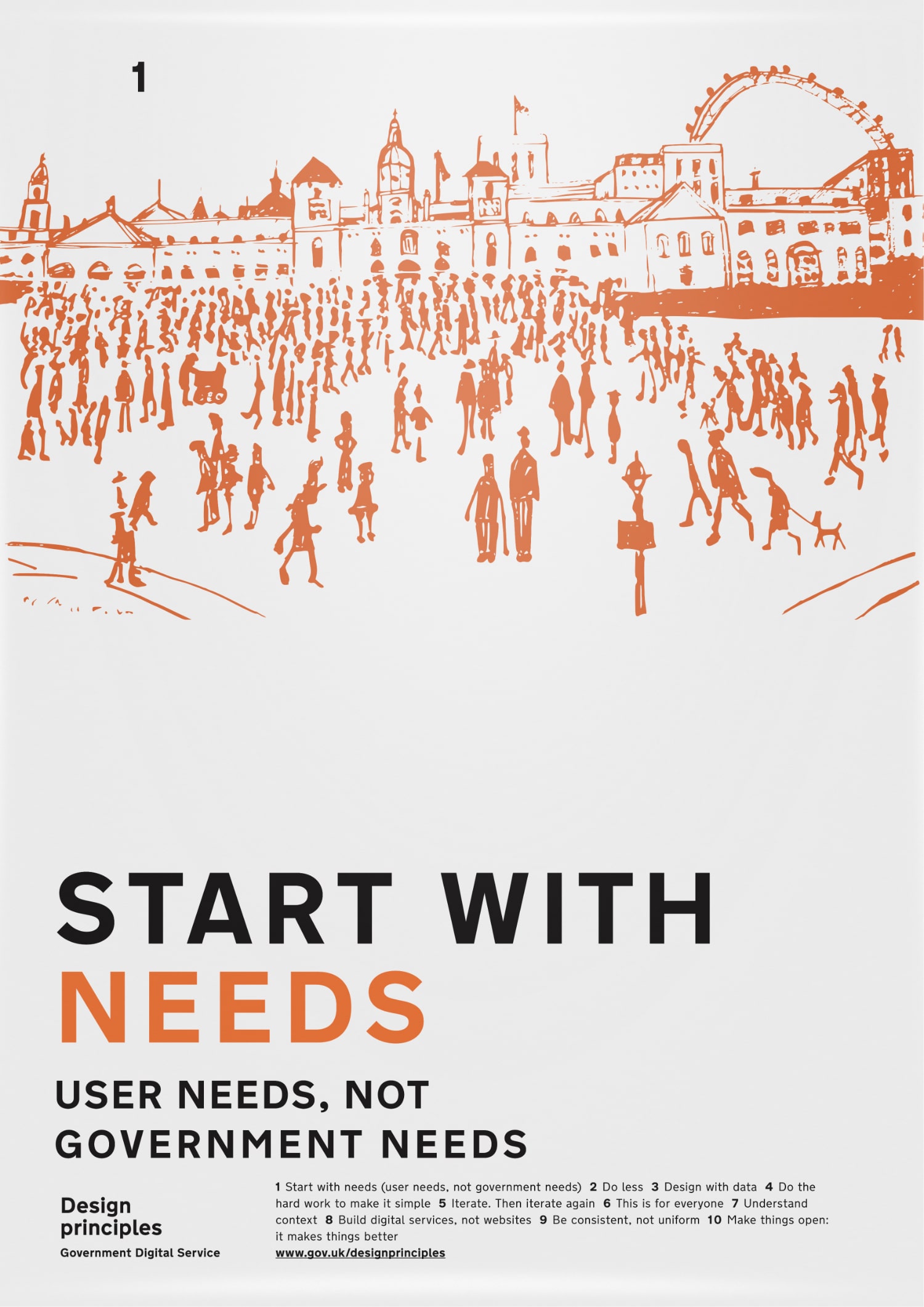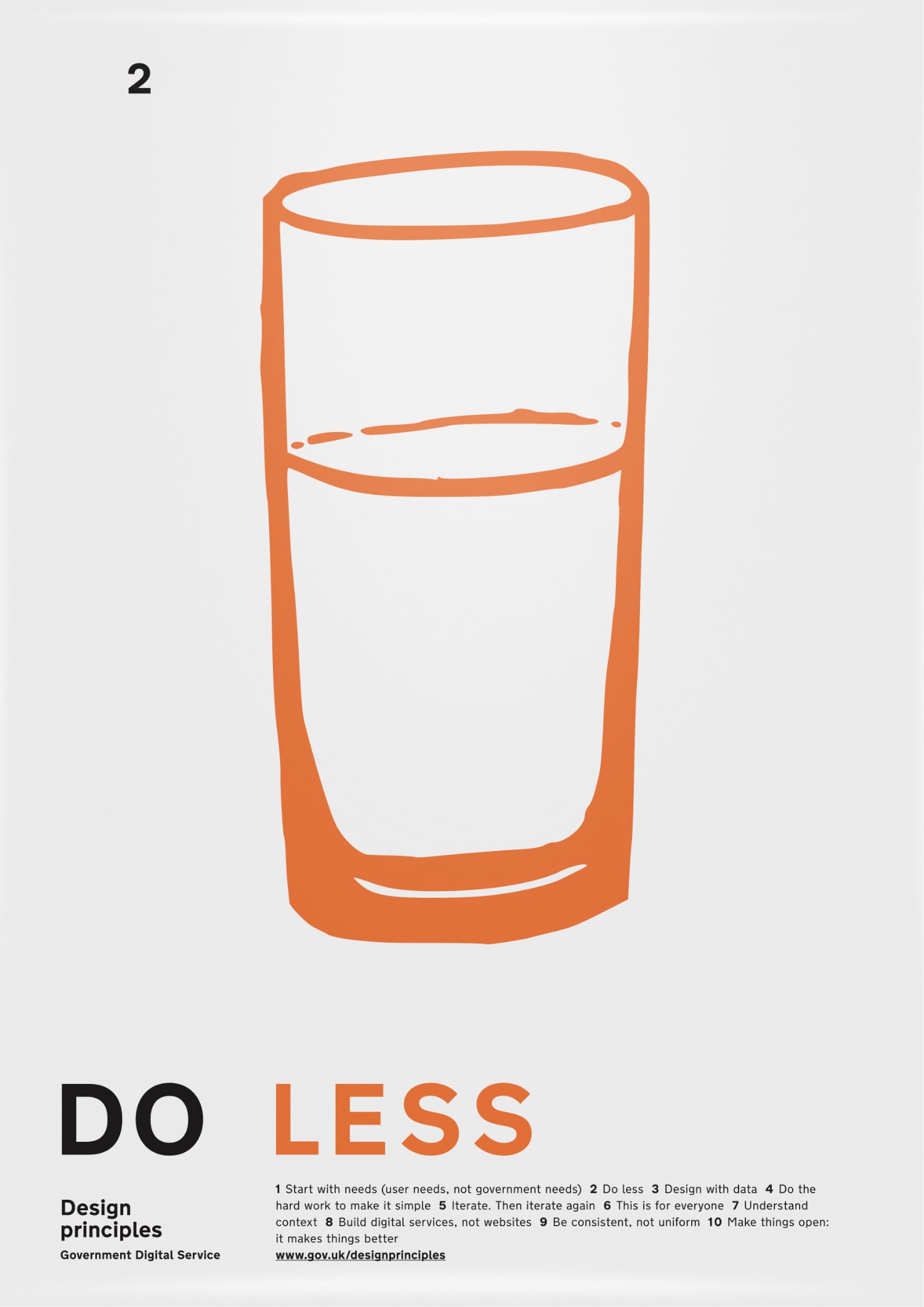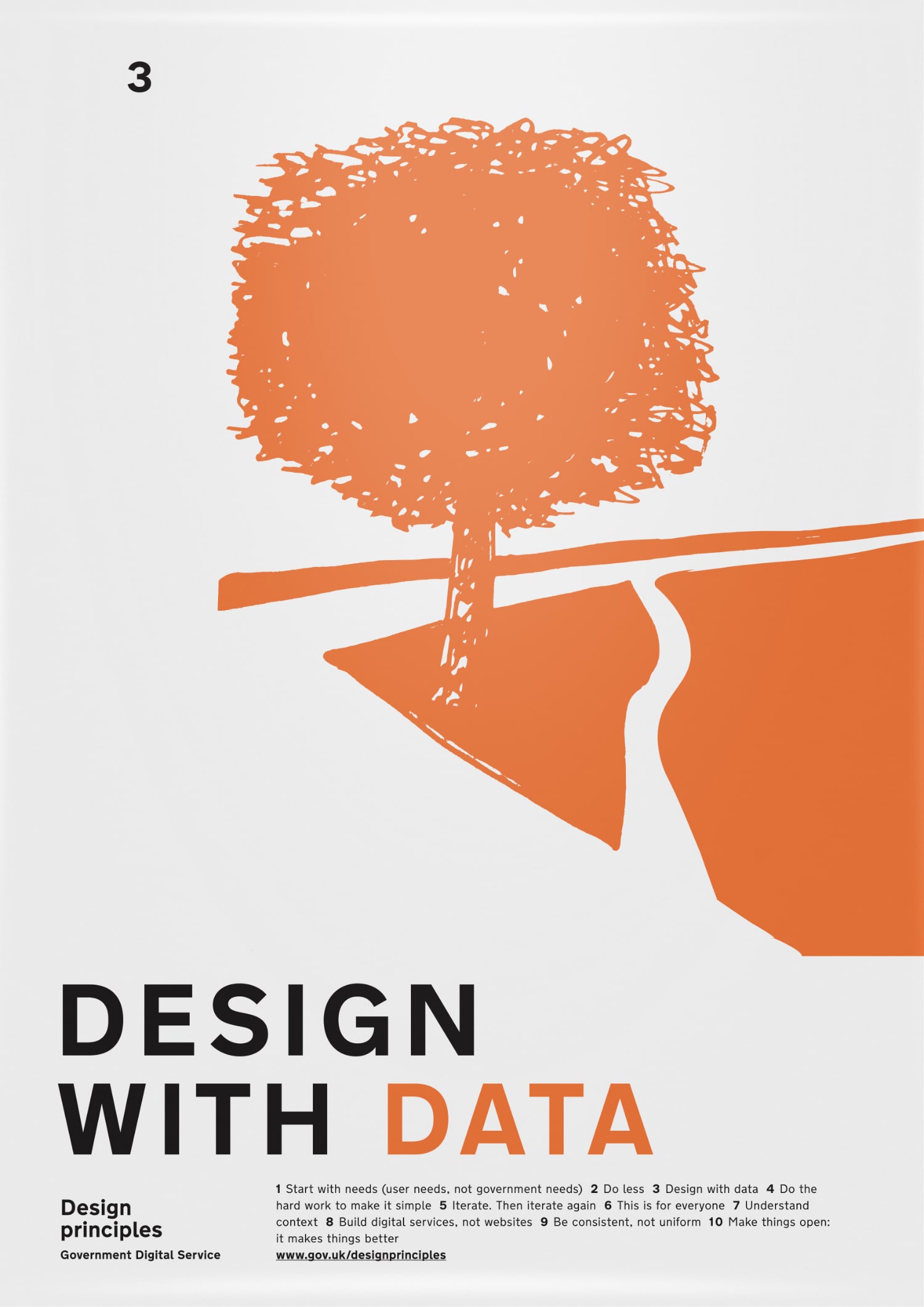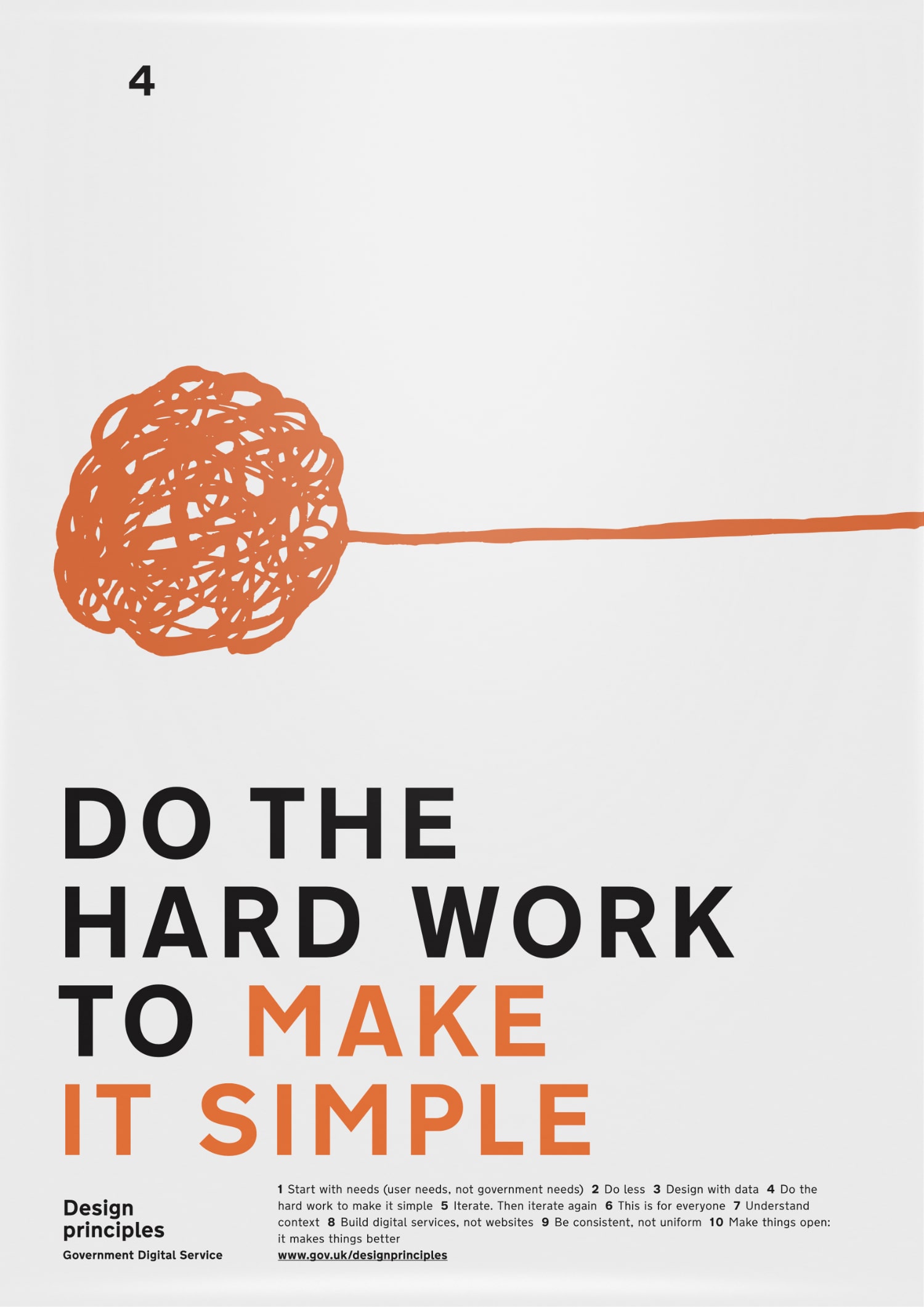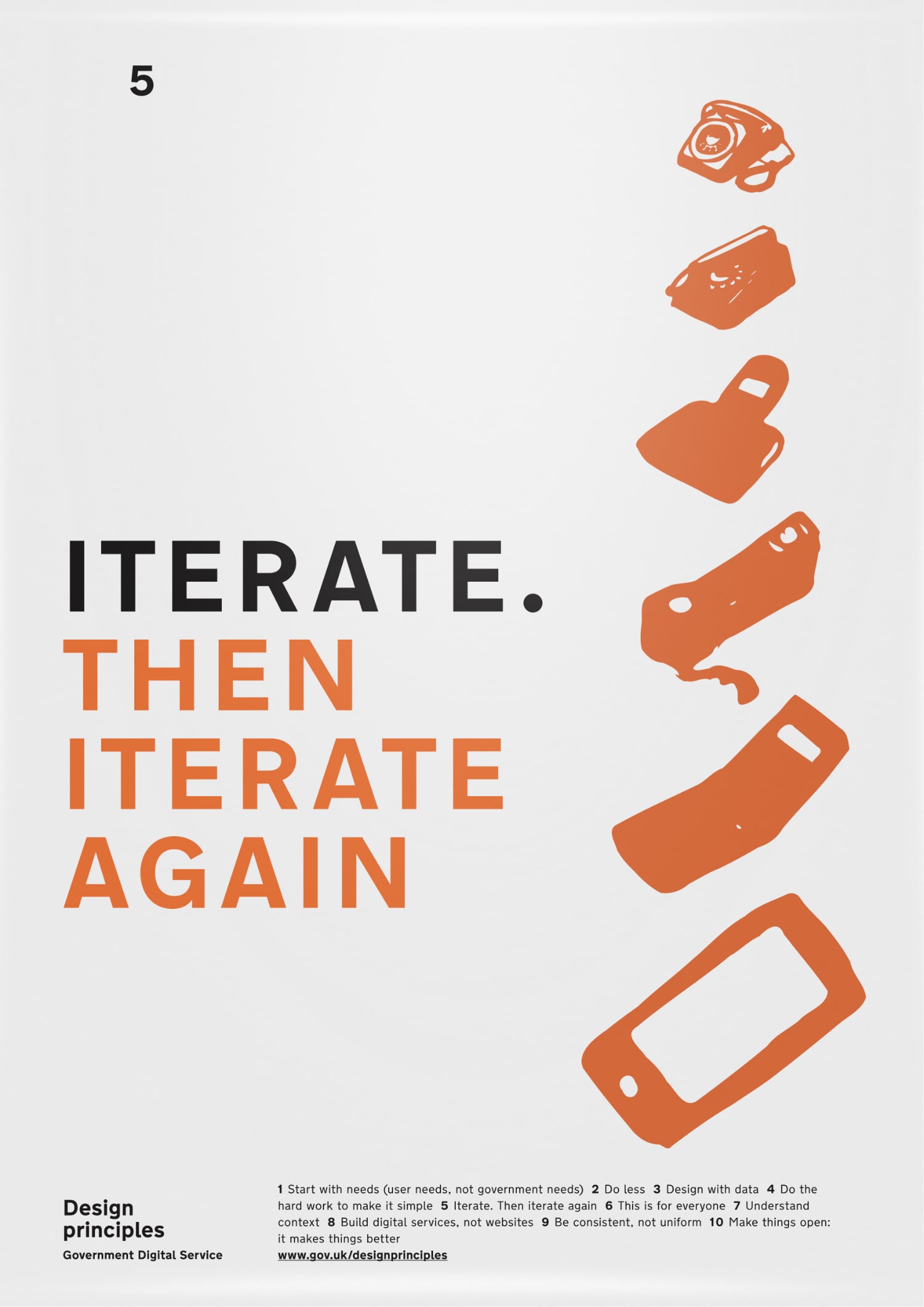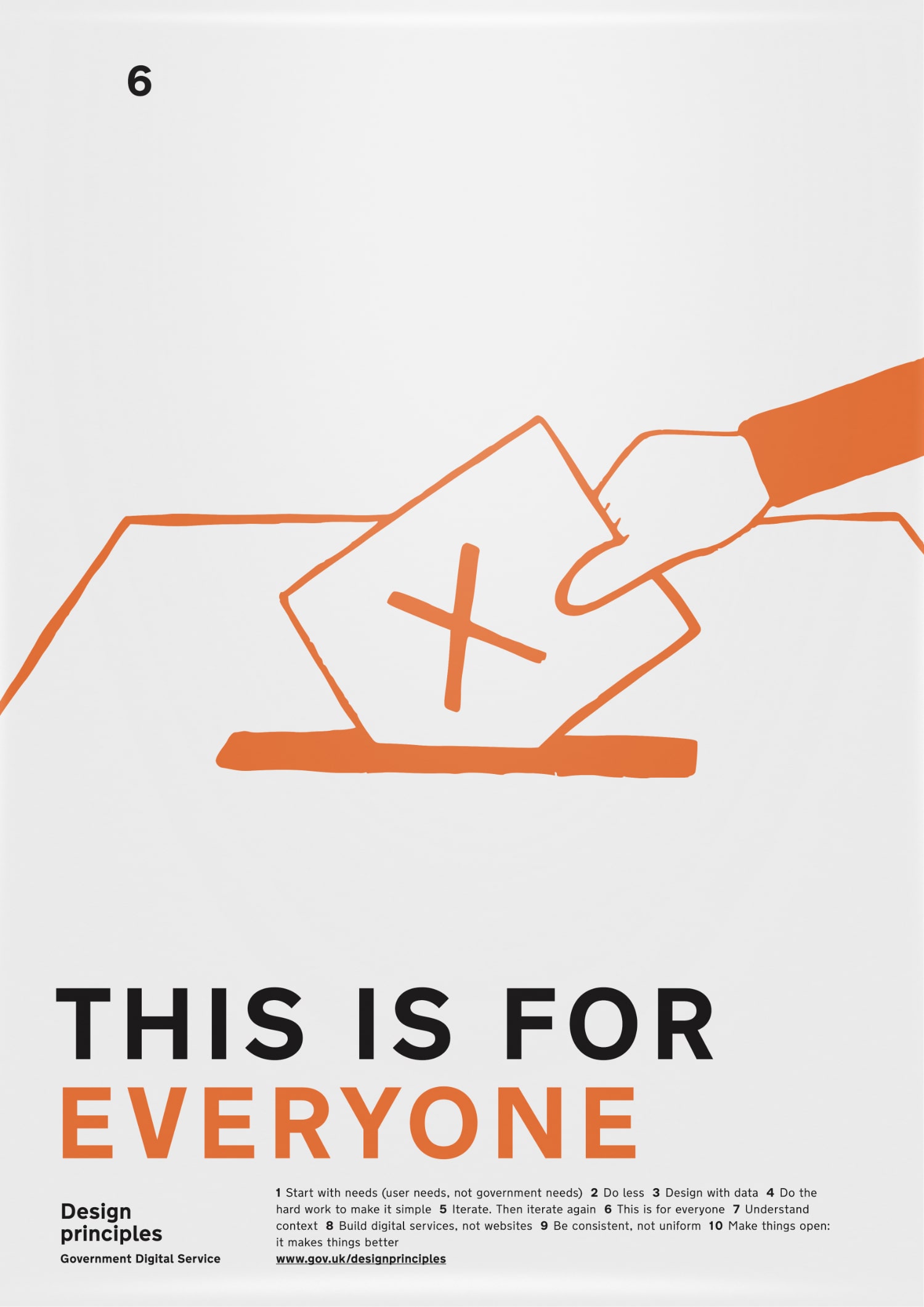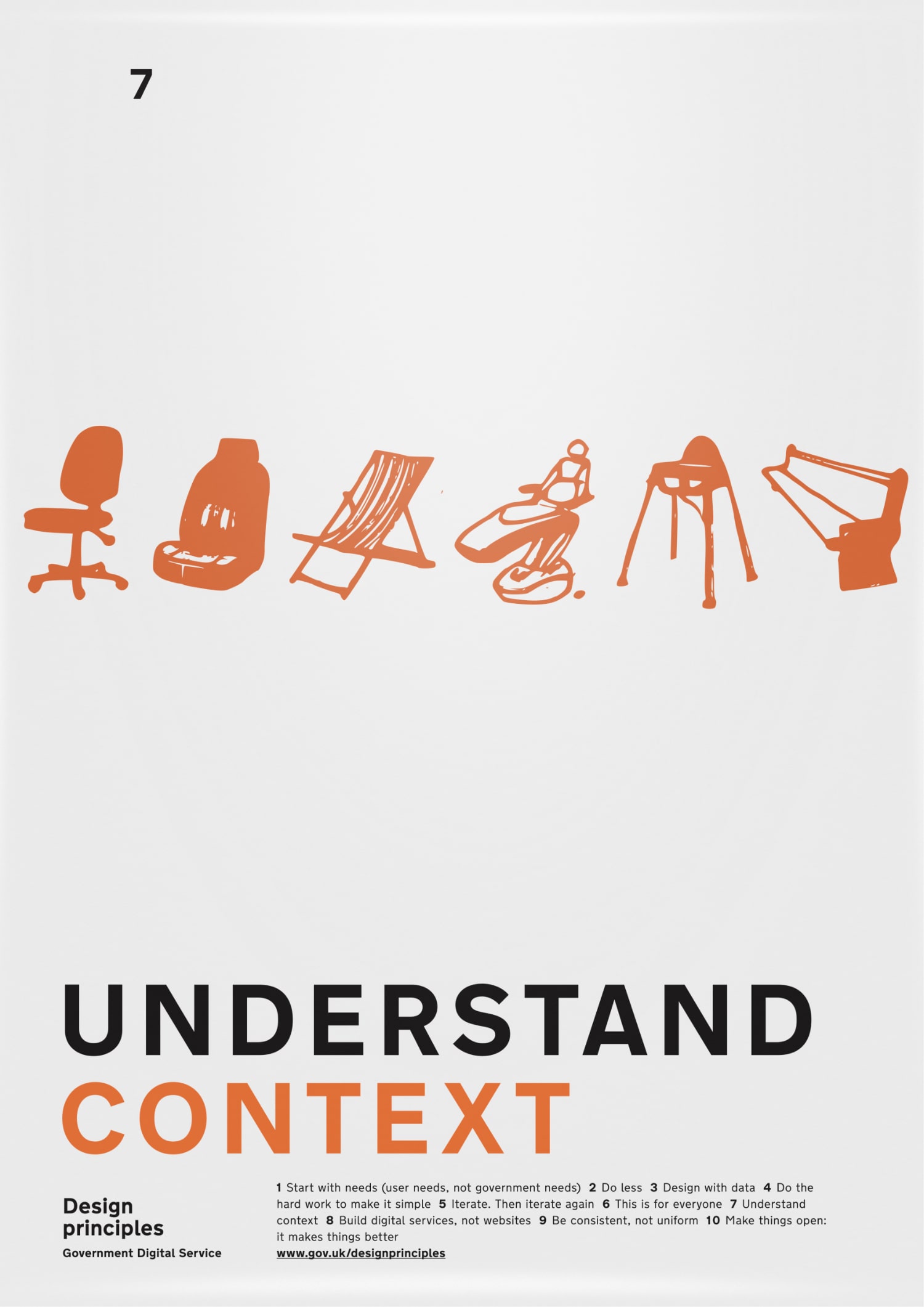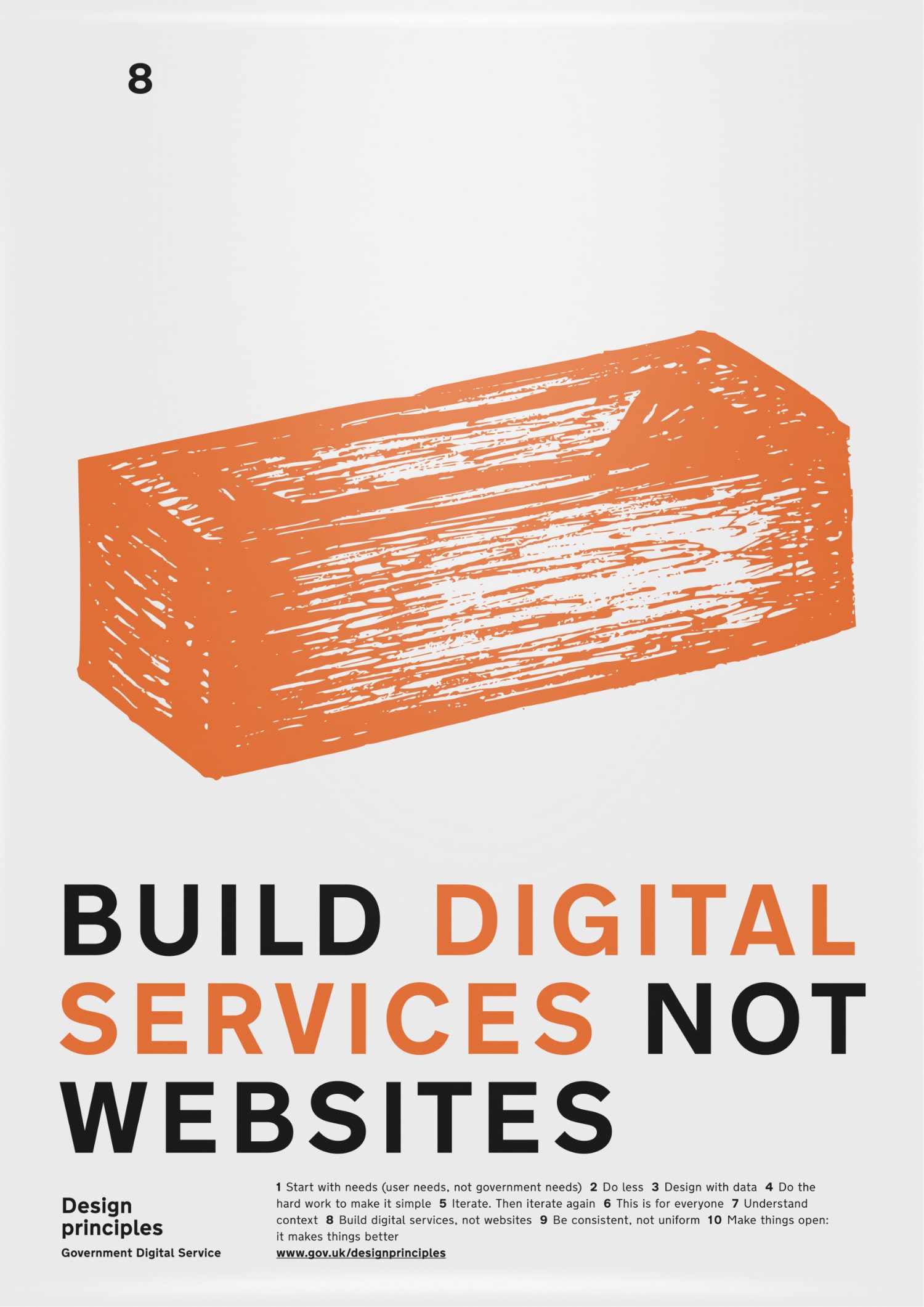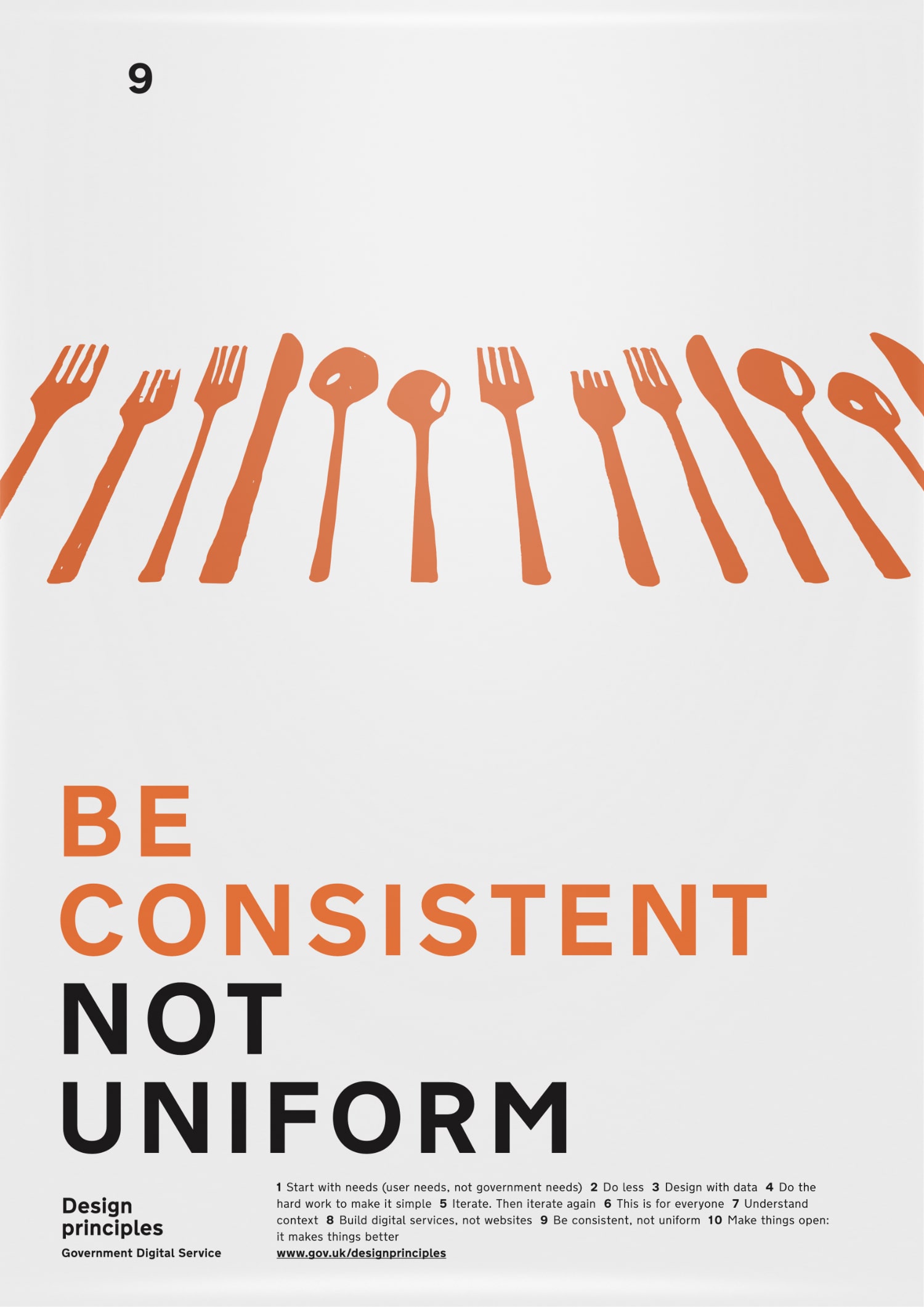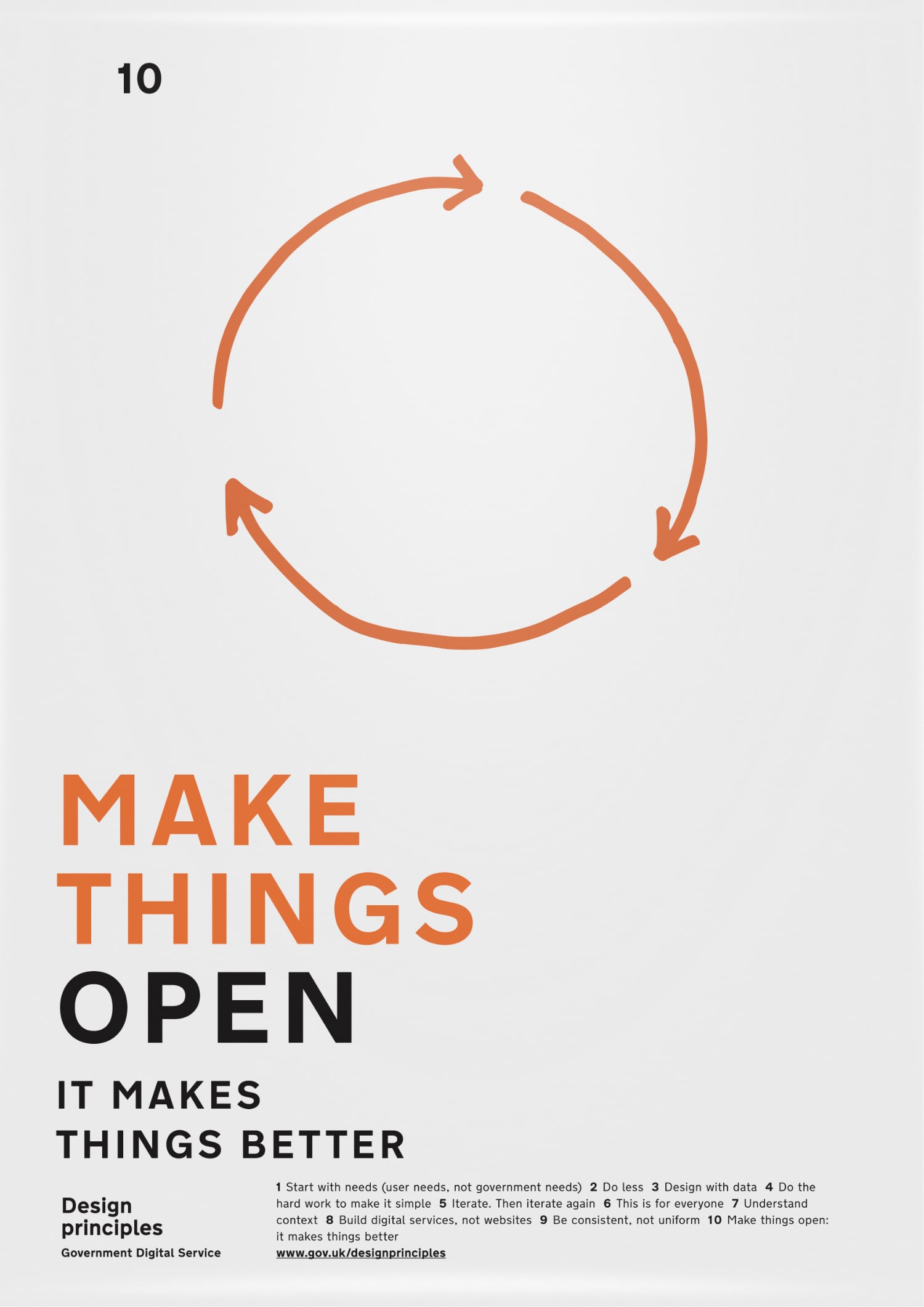 GOV.UK Design Principles
Design, copywriting and editing for Government Digital Service
2012 — 2012
Principles are a good way to build a shared understanding of what good looks like and what you're trying to achieve. That's especially true when you're scaling rapidly. There's rarely time to develop a formal brand language or design system when a large number of self-managing agile teams need to keep up momentum. That was very much the case for GDS in 2012.
To kick things off we ran workshops to give everyone ownership of the process. Then Ben Terrett, Russell Davies and I spent a few days (and long evenings) in Google Docs turning them into ten short statements that could describe what we wanted to achieve with GOV.UK. I then worked with Frances Berriman to design a web page to publish them.
The principles blew up on social media, and we got a lot of positive feedback from the design and technology industry. Pretty soon after, Ben saw teams printing out the Design Principles webpage and sticking copies on their walls. So I designed a series of posters featuring illustrations from technical architect Paul Downey. Again, these posters were widely shared in industry press and social media.
Tim O'Reilly described them as the most significant piece of UI guidance since Apple's Human Interface Guidelines. See also: GOV.UK beta to live, the GOV.UK visual identity and brand and the Government Design Principles posters
---
Design Principles written and edited collaboratively between myself, Russell Davies and Ben Terrett. Front-end development from Frances Berriman, with emotional support and feedback from Guy Moorhouse. Design Principle posters with illustrations from Paul Downey, and design direction from Russell Davies and Ben Terrett.