The world
10 June 2014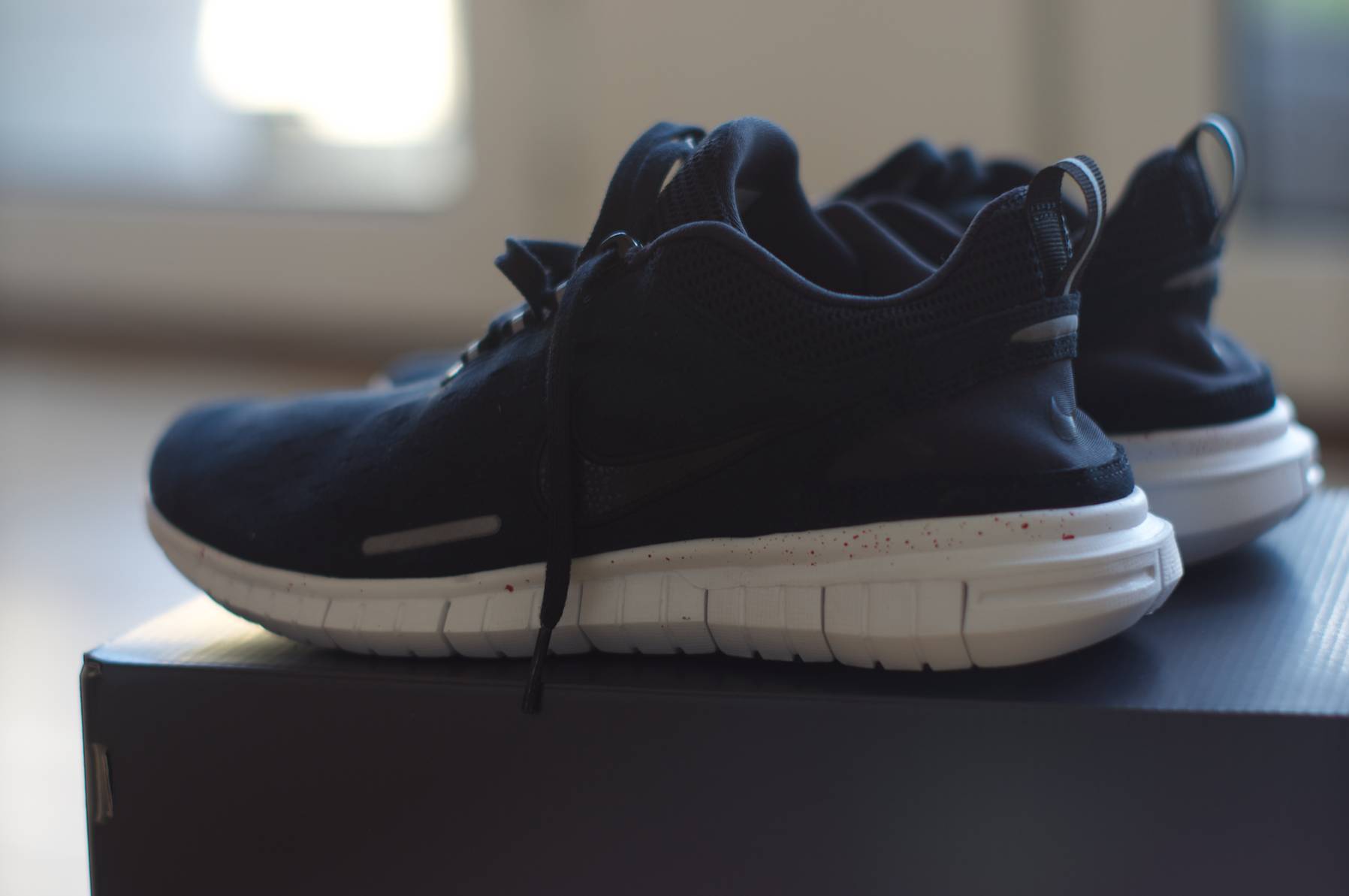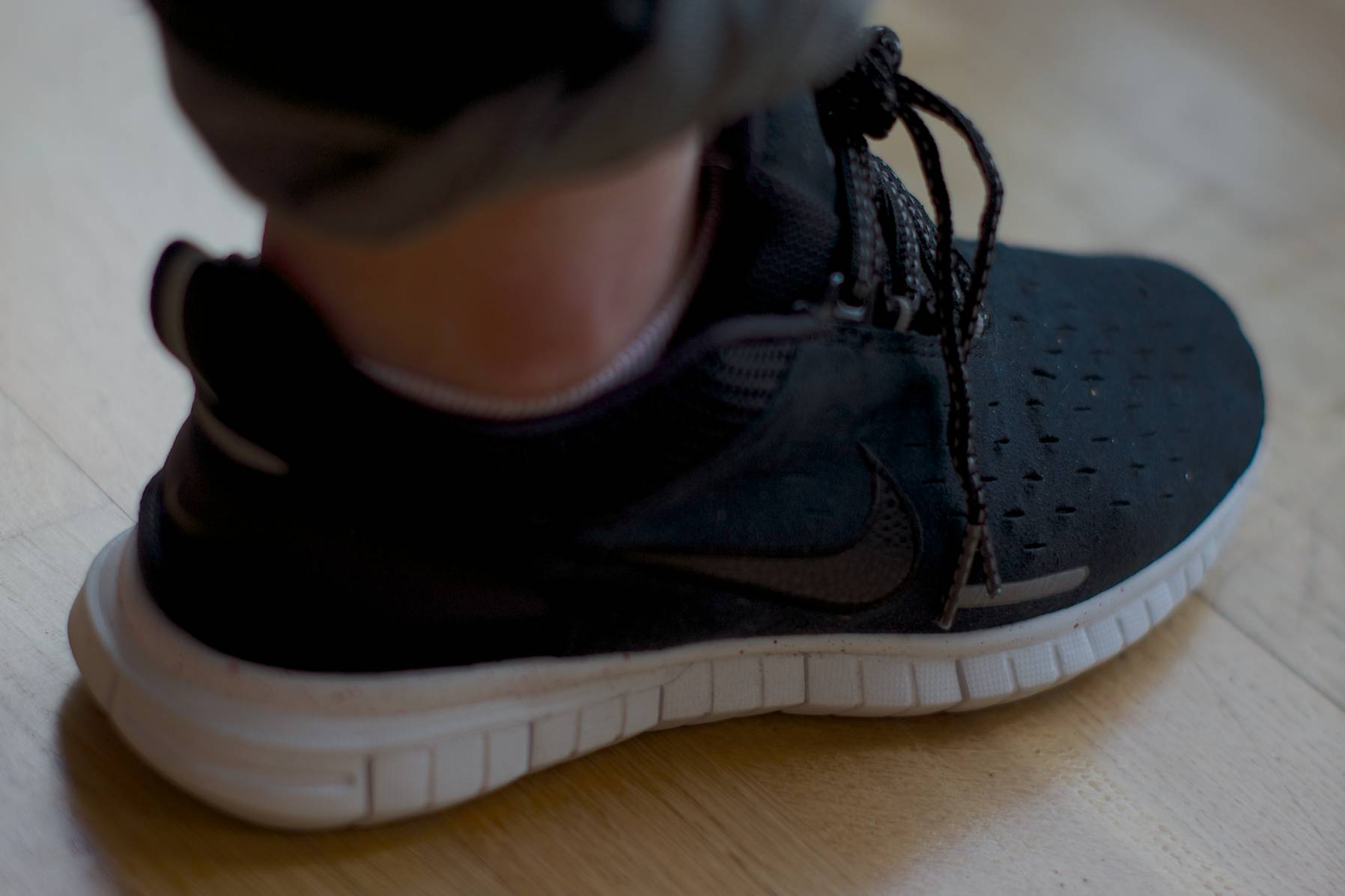 Designed my first pair of Nike IDs. Black on black Free OGs, white sole. Standard. Had to change out the laces because the ones they came with were far too short for my fat feet. Also standard. But they're well good.
And even more exciting, the box they came packaged in was branded with the vietnamese factory that made them!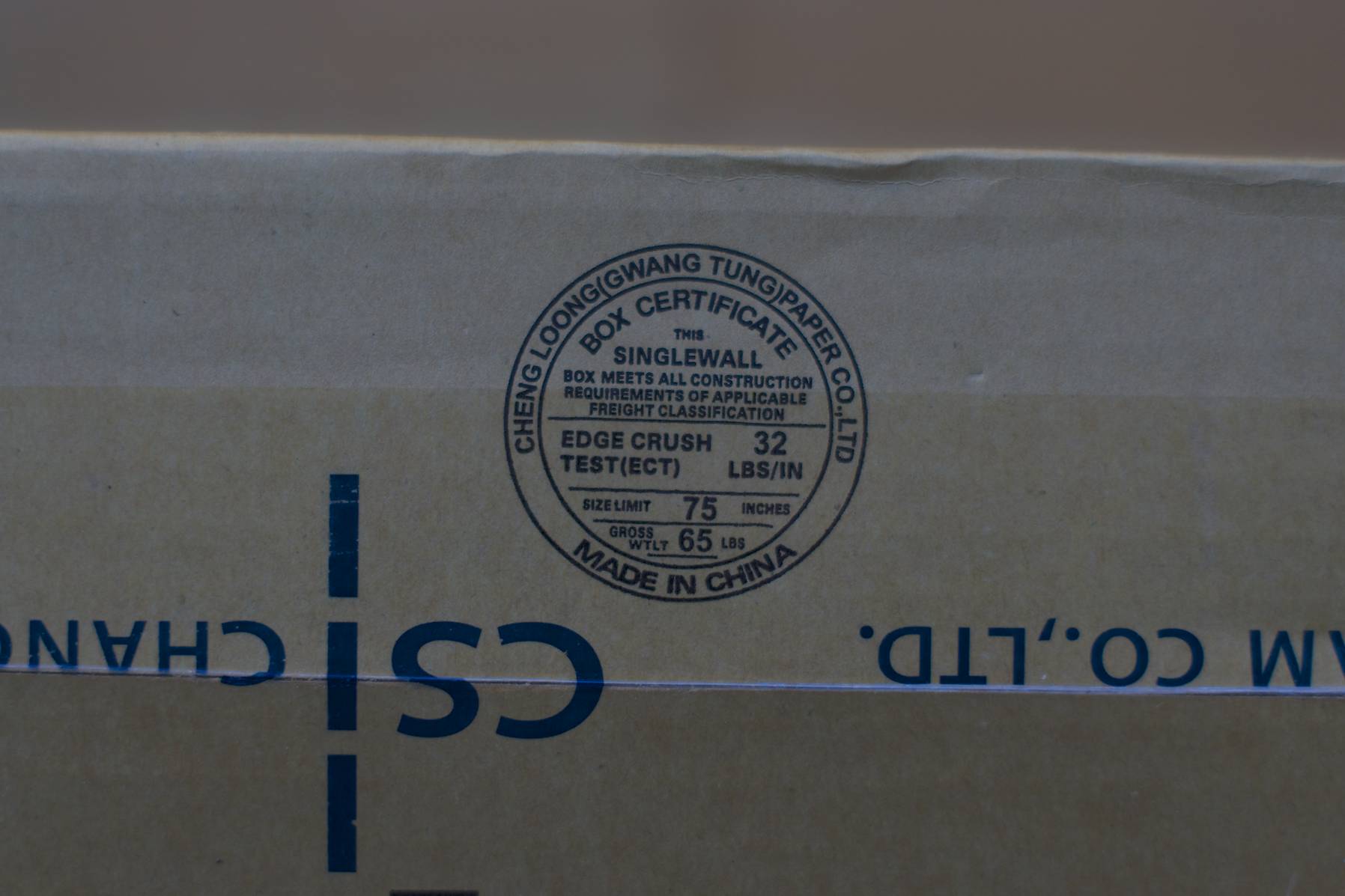 I doubt its an intentional move on Nikes part but it feels quite post-globalisation, post-No Logo; like I actually ordered a bespoke pair of shoes from a factory in Vietnam rather than an international corporation. Next they should offer you the chance to get them made without any visible Nike logos, and maybe include some information about the people that actually worked on the shoes. Like wether they make a living wage, how many hours they worked in that week, how long it's been since their work area had a safety inspection.
Probably sound as if I'm making a cheap joke, but that's not the intention. Since a few of us at work saw the Tom Eckersley exhibition we've been discussing putting maker footers on our web services. Things don't just get made in a vacuum. Things are constructed by people. In an environment. For now.
You can pretend it's 2005 and subscribe to my RSS feed