The other Penguin house style
15 July 2013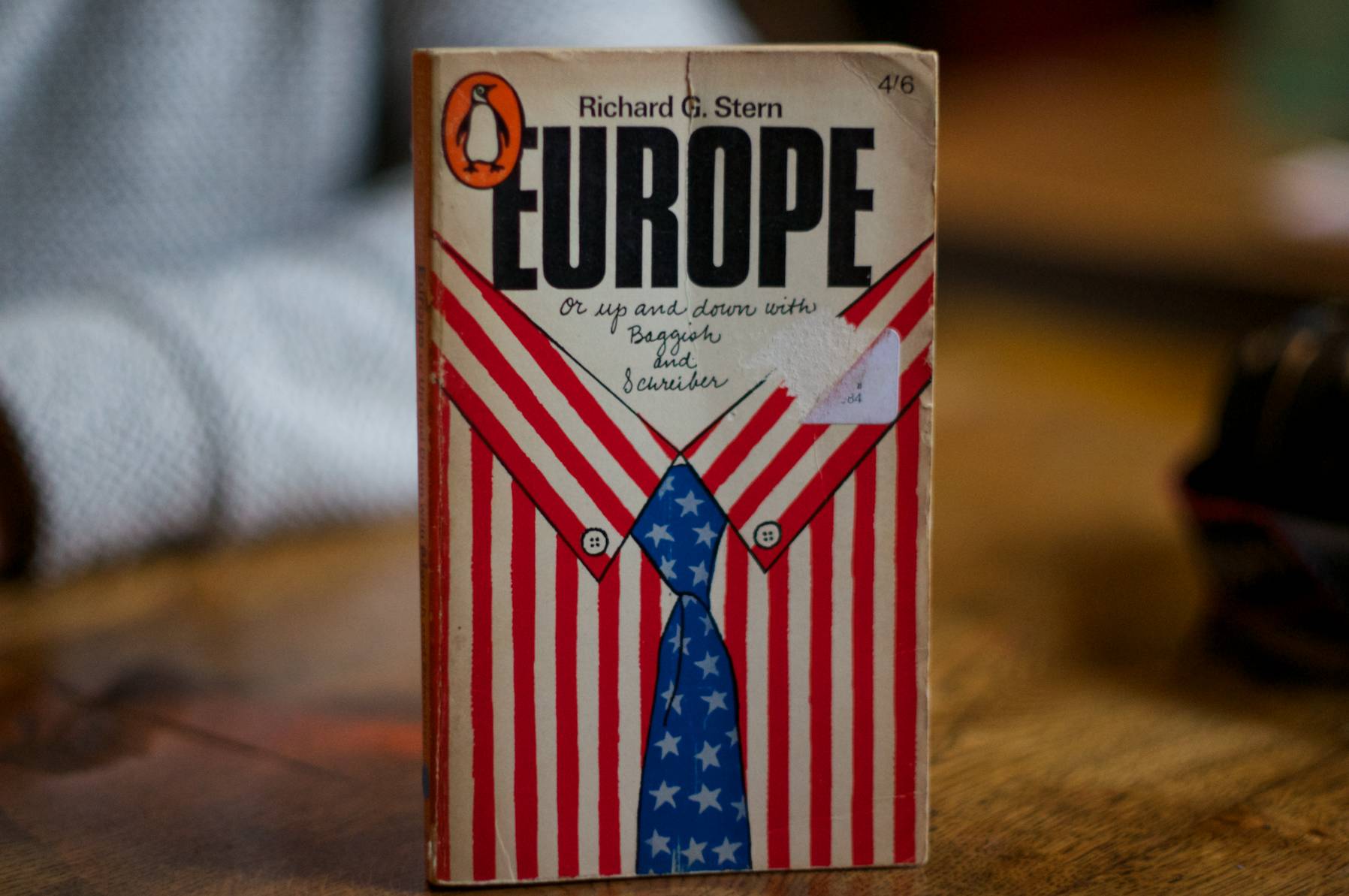 Found this on the bookshelves at the Island Queen pub in Islington, cover designed by Lou Klein in 1966 (who - unless I'm getting my googlewires crossed - also designed the D&AD Yellow Pencil that year).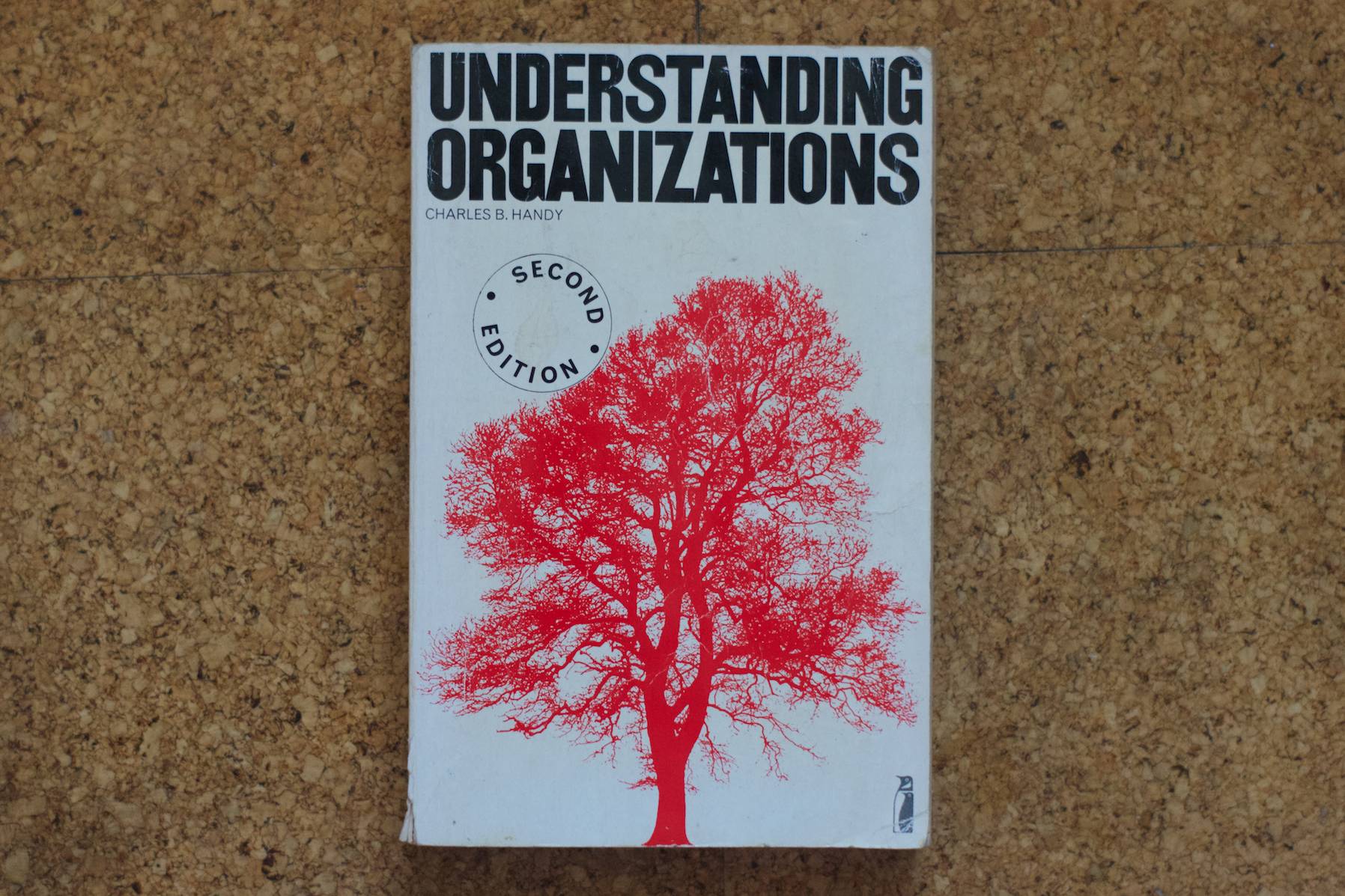 Discovered this one buried in a family bookshelf back in Devon. The edition is from 1983, couldn't see who the cover designer was.
Love a bit of the Marber Grid as much as the next designer, but these are well nicer.
You can pretend it's 2005 and subscribe to my RSS feed