The Metabolists
18 November 2012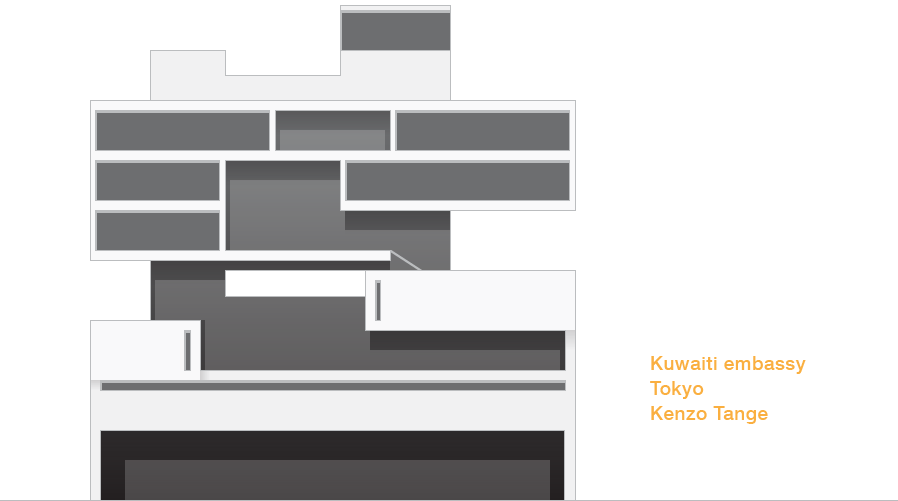 Over the last few weeks I've been reading Metabolism Talks by Rem Koolhaus & Hans Ulrich Obrist. It's a combined history of the Metabolist architectural group & collection of interviews with surviving members, and is stuffed with career-anxiety-inducing biographies like this:
Yukio Mishima was the first to dance in a psychedelic club; had ranks in body building, boxing and kendo; honourably became Japan's first male nude model; experienced a supersonic flight on a jet fighter; sent out his party invites on Tiffany paper; spent a fortune to make his own army – while avidly writing novels to become the first Japanese candidate for the Nobel prize for literature.
Project Japan, Metabolism Talks…
Amazing, as is nearly every image of the work they created. Somehow I'd never heard of the Metabolist movement before picking this up, I guess the scope of their ambition and achievements in rebuilding postwar Japan were a bit too statist to be popular over the last few decades. Great book, and their approach of trusting technology and interchangeable modularity to approach huge systemic social, demographic and economic problems without damaging the environment feels very relevant today.
You can pretend it's 2005 and subscribe to my RSS feed