Snowdon
15 April 2016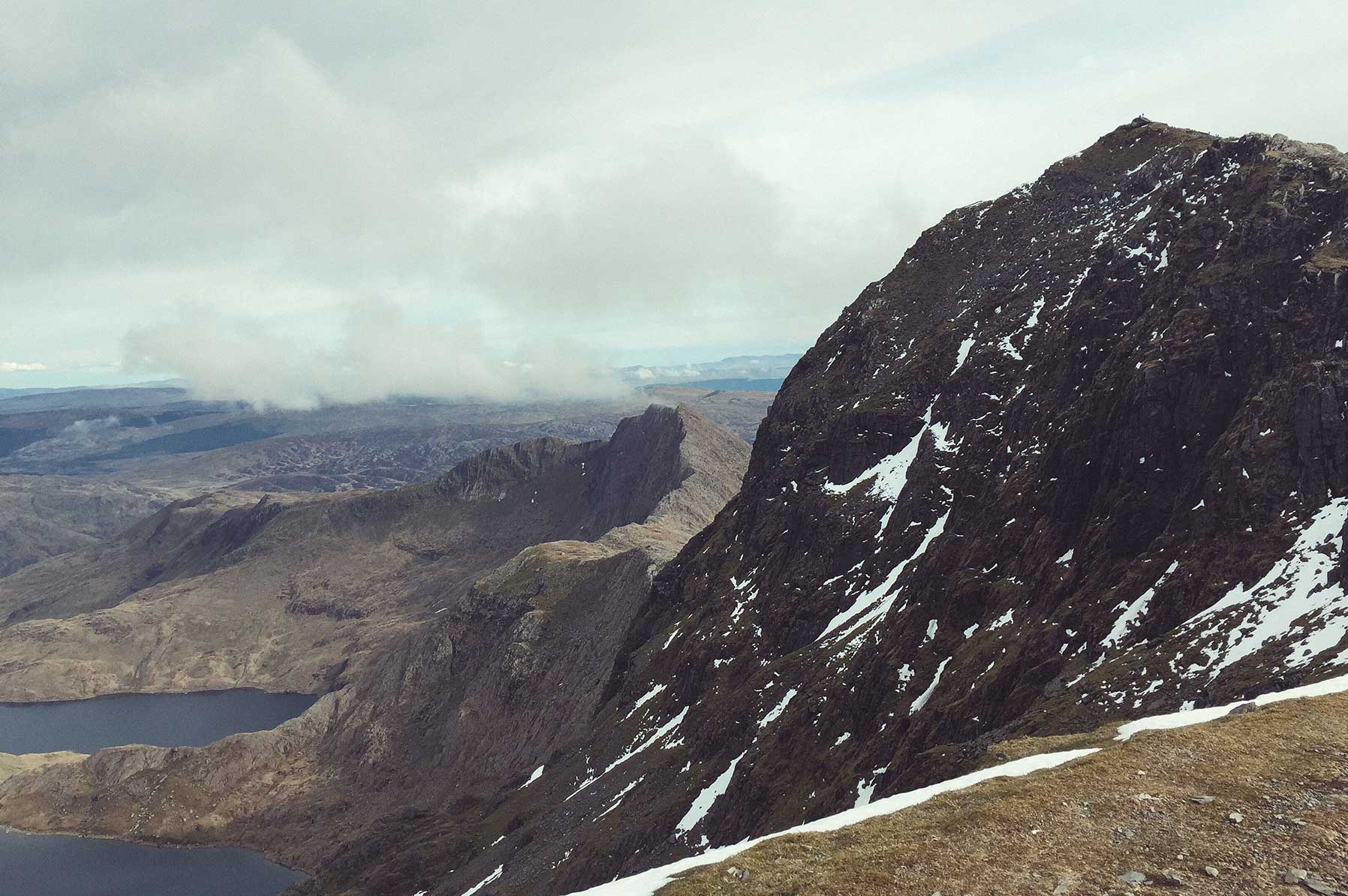 Spent last week in Snowdon, north Wales. It's mountainous and gorgeous and windswept, to be honest I didn't realise the UK had any countryside like that outside of Scotland. Already thinking about when I might be able to get back there.
On our third day out we got some good hot weather. I've had a pair of Rayban sunglasses for a few years now – I love the colour and quality of the lenses, and every so often I take photographs using them as a filter.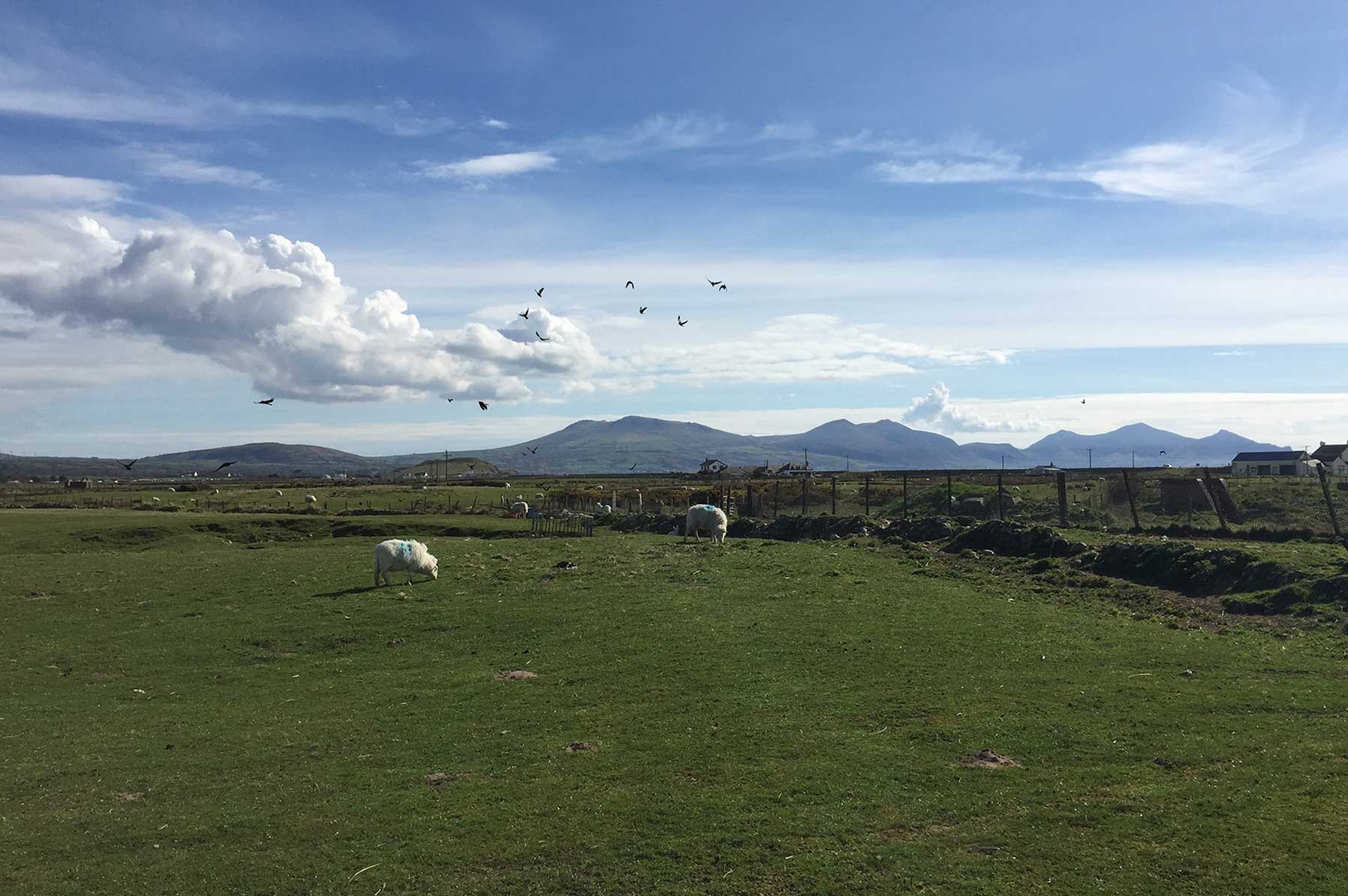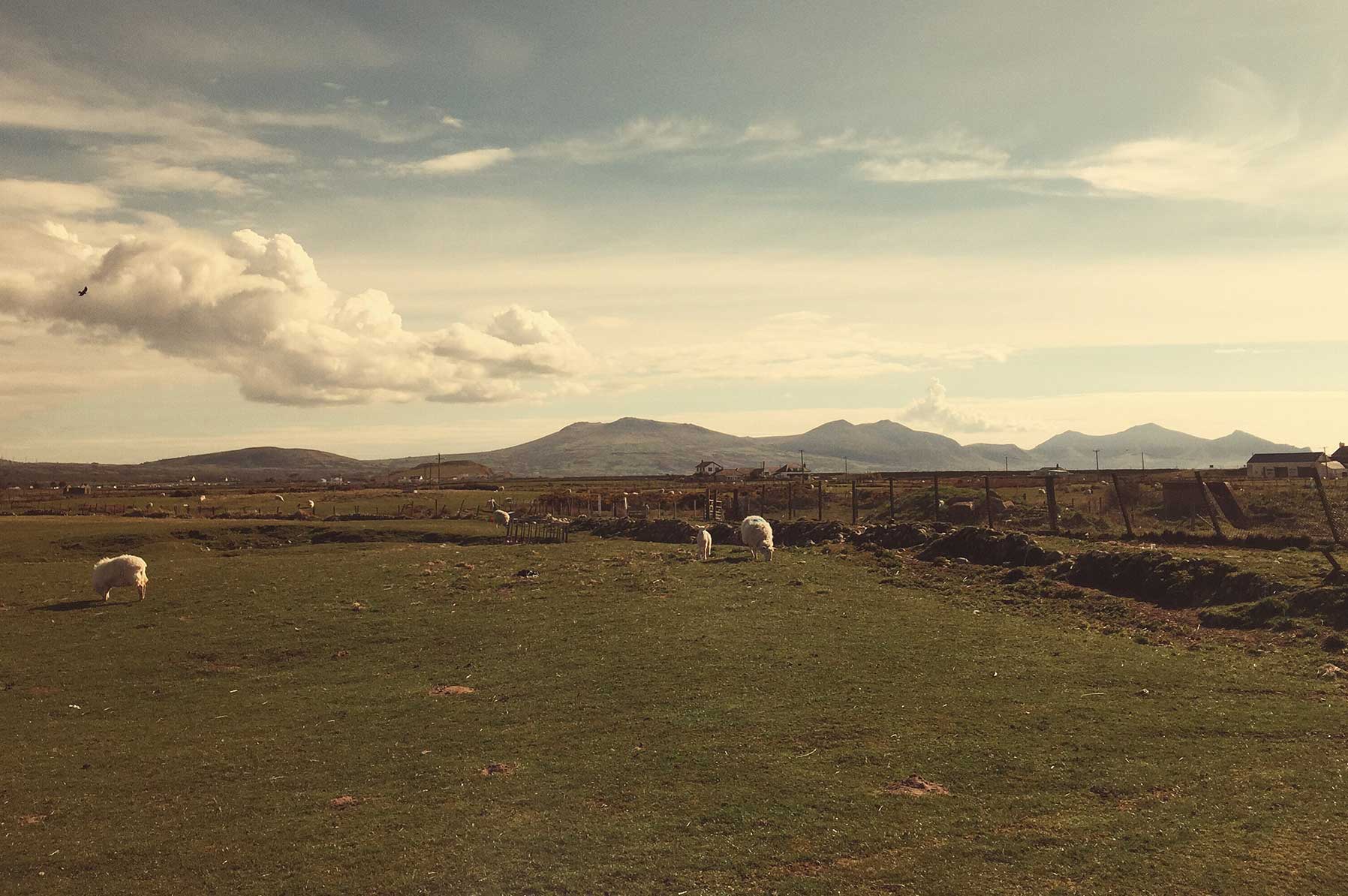 I could never understand why sunglasses manufacturers didn't sell camera filters that match their lenses so when you take a photo it looks like what you were actually seeing at the time.
I like to remember things my own way.
How I remembered them, not necessarily the way they happened.
Seems like it would be such an obvious extension of their brand into another market, and one that would actually be desirable and make sense from a product perspective.
And along those lines, I guess I still don't understand why they haven't made any instagram/vsco/snapchat filters either.
You can pretend it's 2005 and subscribe to my RSS feed