Generic Generated Gentrifiers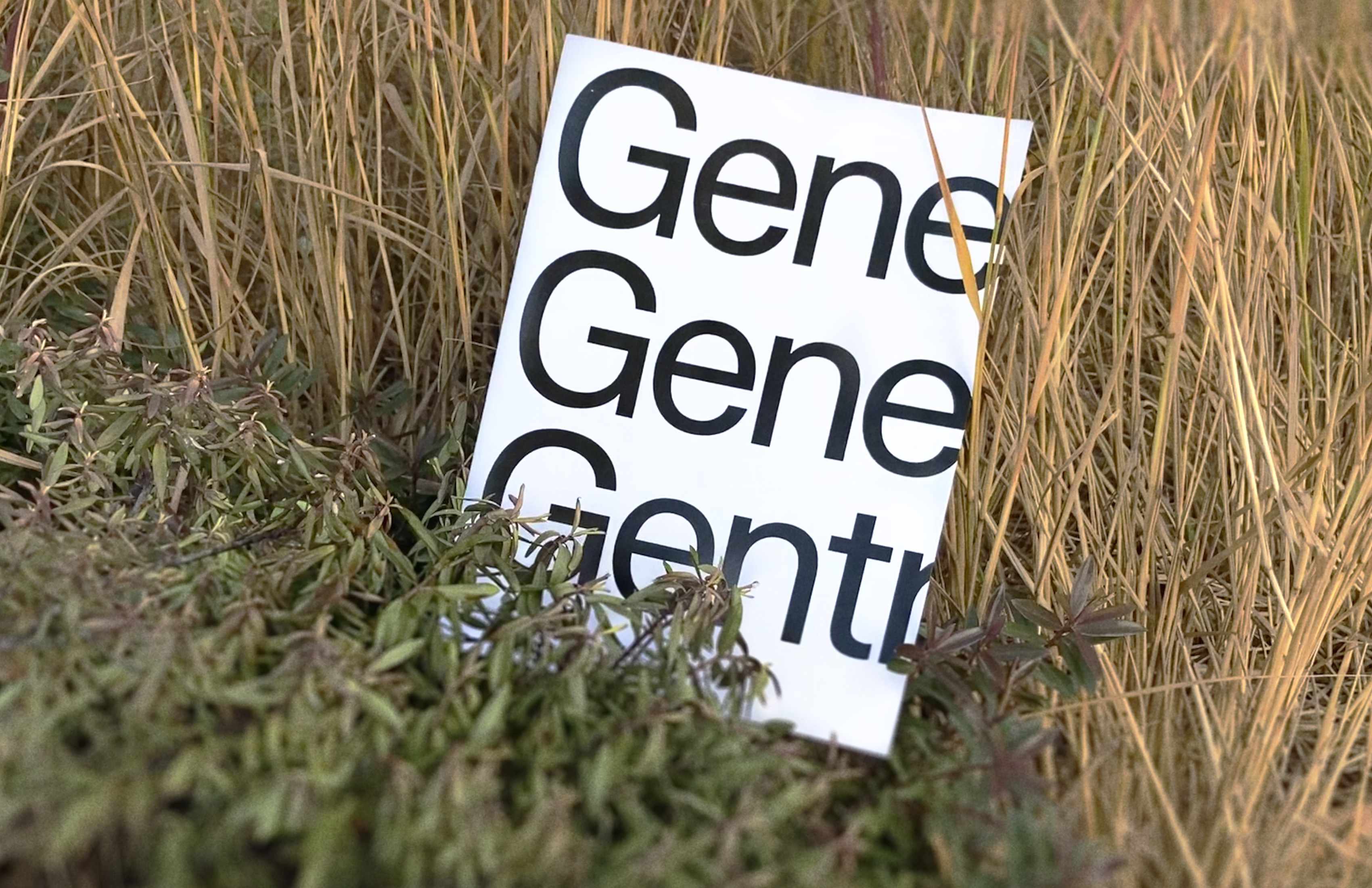 One of the many weird things about this year has been having extended breaks from spending time in the sort of businesses I would otherwise visit on a daily basis. I'm thinking mostly of hipster coffee shops and bars. Coming back to these spaces and seeing them with fresh eyes, it's almost funny how similar and yet considered the decor choices are.
I know there's been plenty written about the instagramification of interior design, but having lived in east London and Brighton for almost two decades I guess it didn't really mean much to me, because these places are largely responsible for the style rather than copying it. The proliferation has mostly been intended to make people like me (and you) feel at home wherever in the world we might be. But spending time away from them has sort of broken the spell.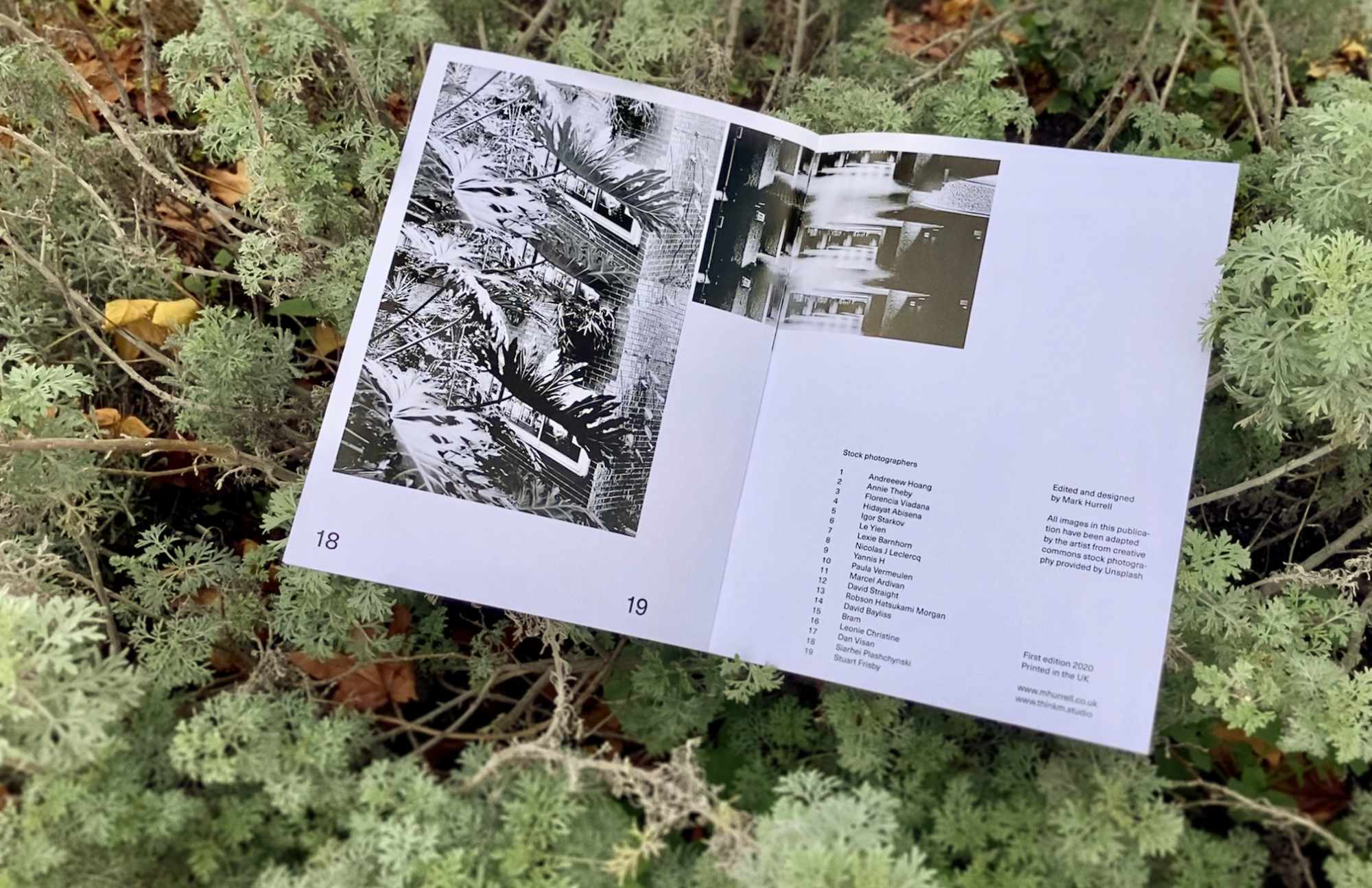 This year I've had a little photographic project where whenever one of these interior design features catches my eye, I find a commericial stock photograph of a similar business with the same interior design feature and use Photoshop's algorithmic fill to replace every unique feature of the photograph with generic ones.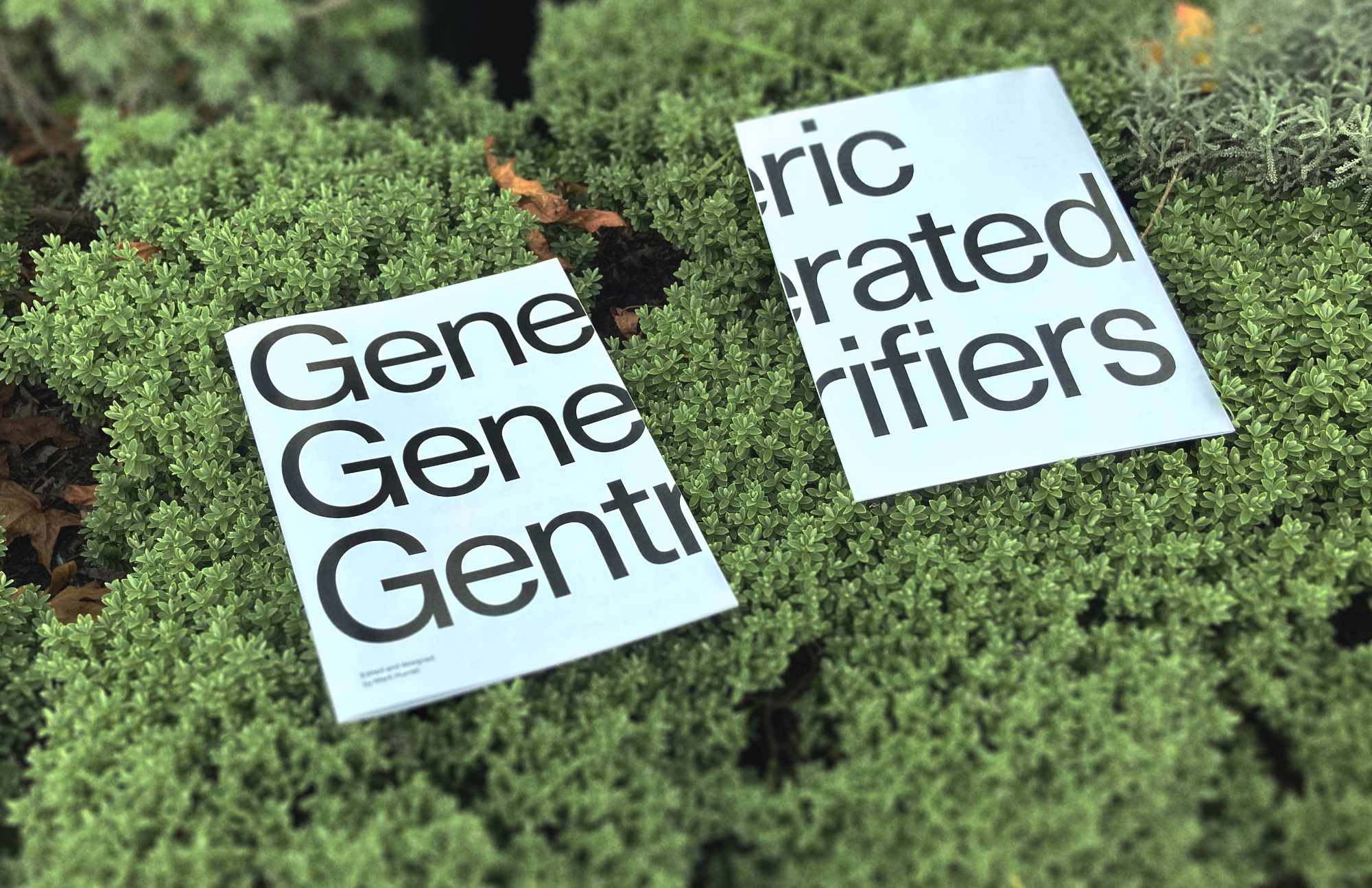 I've made a little photo book of some of the images, it's called Generic Generated Gentrifiers. It's a simple 14 pages, 21x28cm, black and white giclee on heavy gloss paper. At some point I'll set up a shopify for stuff like this, but send me a DM if you want one (I'm thinking like 7 pounds including UK postage).
You can pretend it's 2005 and subscribe to my RSS feed