On choosing your influences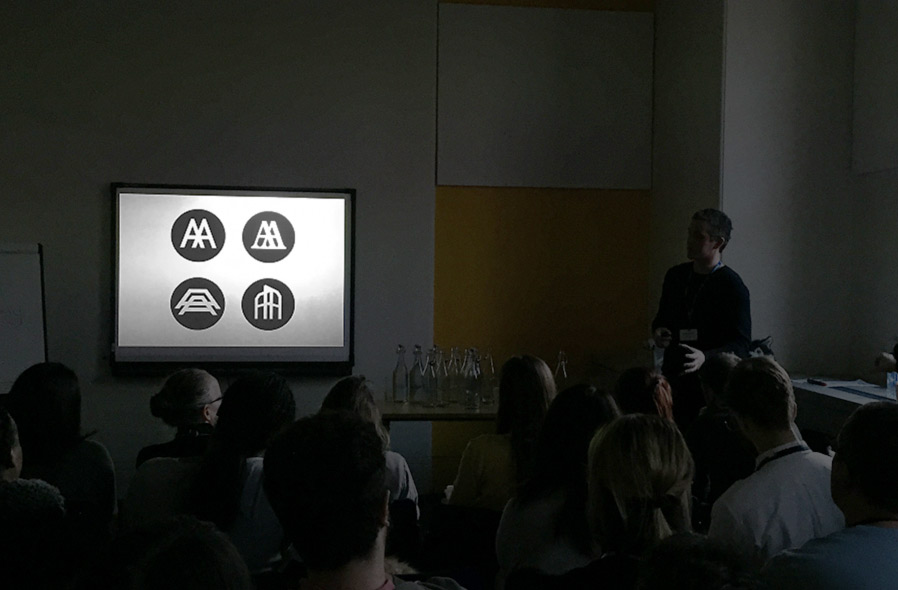 Was really exciting to have Wayne Daly talk to us at the cross-government design meeting last week. As I told everyone in the meeting, back in 2012 when we were starting to shape the basic graphic language for GOV.UK there were a lot of strong opinions about what it should look like. A few of us were pushing strongly towards what it looks like today – we knew that it was rational and historically validated by the work of Margaret Calvert and the Design Research Unit – but we had to answer concerns that it would look dated and a bit… unrefined. It was pointing to the output of Wayne, Zak, Claire and their colleagues at AA Publications and Bedford Press that really helped us make the argument that this style was both british and still totally relevant.
Without that, we'd probably be spending the majority of our time in these cross-government design meetings arguing about how best to export gradients and consistent colours from photoshop, and way less time discussing what's actually written on the pages.
You can pretend it's 2005 and subscribe to my RSS feed